Why participate?
Through expert-led sessions, gain a deep understanding of circular economy principles, strategies, and best practices.

Forge valuable connections with like-minded individuals and potential collaborators who share your commitment to sustainability.

Discover the latest technologies and innovations reshaping how we produce, consume, and manage resources.

Acquire actionable insights that can be applied immediately to drive positive organizational change.

Participate in dynamic discussions addressing challenges, opportunities, and strategies for accelerating the transition to a circular economy.

Discover partnership opportunities with leading companies, organizations, and startups at the forefront of circular innovation.

Engage in hands-on workshops designed to provide actionable insights and practical tools for implementing circular strategies in your organization.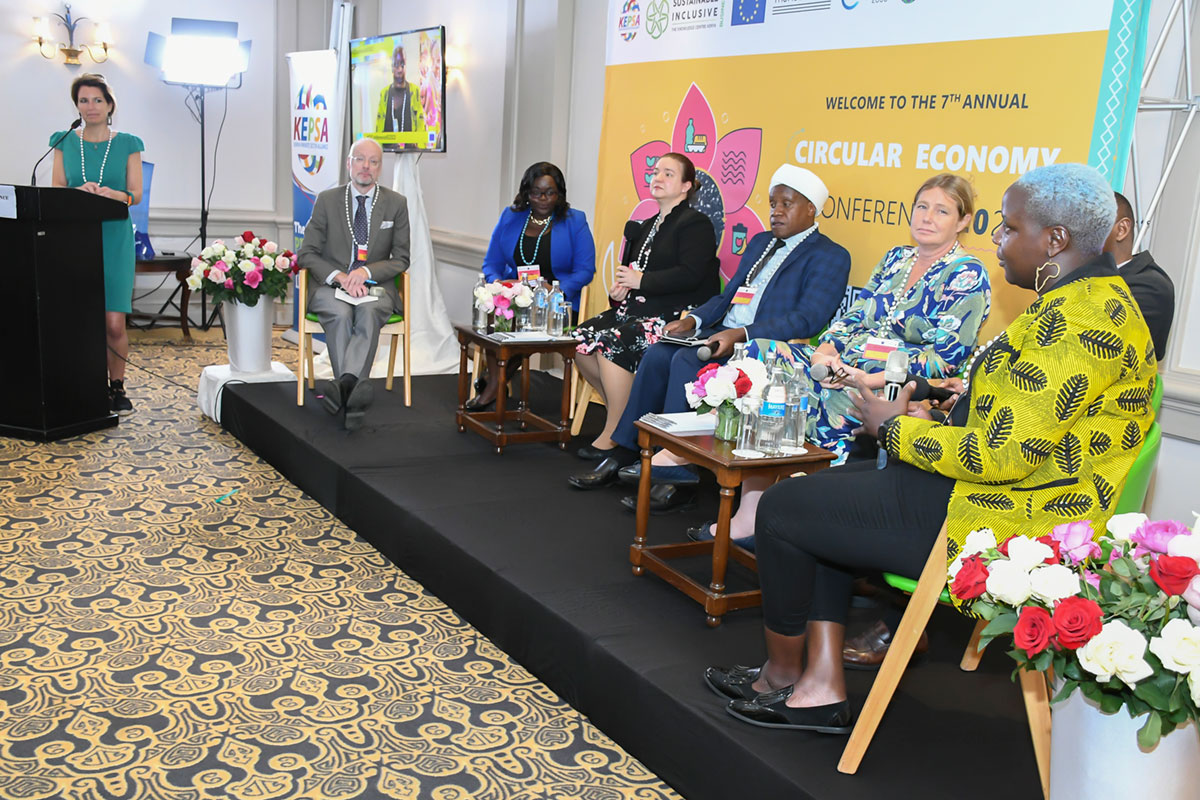 Venue
Circular Economy Africa
KEPSA Offices
Mamlaka Road
Shelter Afrique Building, 5th Floor
Registration Info
Phone: +254 716 301 817
Email:karin@sustainableinclusivebusiness.org
Time
How to get there
Partnership opportunities