PODCAST: Promoting Circularity in Plastic Packaging through the #LETSBECLEAR Innovation Challenge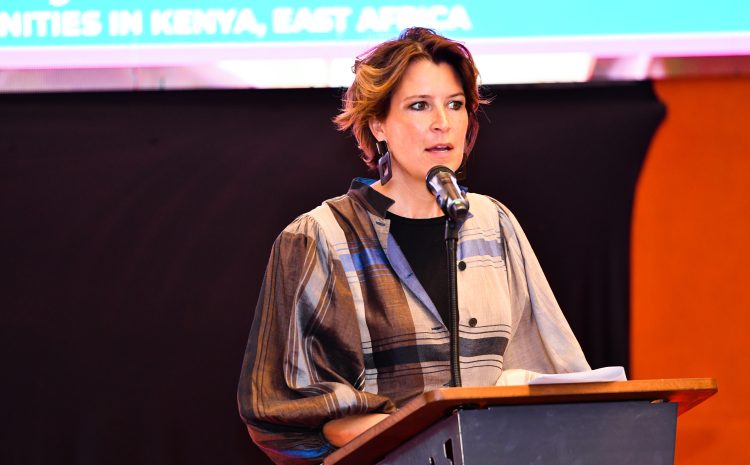 Our heavy reliance on plastic packaging has long been of growing concern. This was a key discussion topic during the 8th Circular Economy Conference, and in this episode of "The Broad Concept Podcast", Karin Boomsma, the Project Director at Sustainable Inclusive Business, discusses the growing demand for greater sustainability in packaging design and the call to action through the #LETSBECLEAR Innovation Challenge by the Kenya Plastics Pact in collaboration with WWF_Kenya. The Kenya Plastics Pact aims to create a circular economy for plastics in Kenya by bringing together stakeholders to tackle plastic pollution and promote the sustainable use of plastic.
Sustainable packaging incorporates functionality and the protection of products while keeping its ecological footprint to a minimum and enabling reuse and recycling. To achieve higher material recycling rates and move towards circularity, Karin calls for the need to rethink the packaging design to improve its future recyclability while guaranteeing its functionality.  
The #LETSBECLEAR Innovation Challenge seeks to encourage existing companies using plastic packaging to innovate around their packaging in line with the design guidelines that promote circularity. This challenge is helping businesses reduce their environmental impact and provide a platform to showcase their commitment to sustainability. Overall, the Innovation Challenge is a crucial step towards achieving the Kenya Plastics Pact Roadmap towards 2030, notably Target 2, which aims to ensure 100% of plastic packaging is reusable and recyclable by 2030.