SCHEDULE DETAILS

Information of Event Schedules

World is committed to making participation in the event a harassment free experience for everyone, regardless of level of experience, gender, gender identity and expression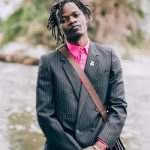 Juliani
PLENARY SESSION
The 7th Circular Economy Conference in partnership with TheRockGroup and powered by the European Union in Kenya, aims to provide an understanding of key ingredients in a successful ROADMAP to a circular economy and highlight the challenges, trends, and opportunities in Southern and East Africa to transition to a circular economy.
It will be articulated around the plenary session with speakers from across the divide, sharing stories that set the scene for the future. We will engage creative minds in shaping a new reality, showcase trailblazers, and share visions from policymakers, civil society and the private sector in speeding up the transition to a circular economy.
REGIONAL CIRCULAR ECONOMY FORECAST
Africa, and notably Kenya, is at a crossroads. On the one hand, most people still have a close connection to the nature-based economy in their farms and home villages; many can see the effects of climate change, and also how long-term strategies can render increased sales and exports.
Proper waste management and access to green energy become top priorities not only to protect the environment but also to offer new business strategies. On the other hand, in a harsh economic environment, is it easy to go for short-term gains, disregarding sustainability aspects.
Governments, and other institutions – including the private sector - play a crucial enabling role in shaping and supporting the transition to a circular economy, in line with the African Union Agenda 2063, the SDGs, and the commitments to reduce carbon emissions expressed in the Paris agreement. The upcoming COP27, which will be held in Africa in November, will discuss the international order needed to attract businesses in the transition.
In partnership with the European Union in Kenya, this session will bring together key policymakers to provide insights into their focus programs. We will explore ways we can translate a green, sustainable, inclusive and circular global vision to local impacts and actions. It will also shine a light on the impacts of public and private partnerships, merging insights around industry needs and policy developments.
SCHEDULE SPEAKERS:
Sarah Gane, Sonia Orwa, Robert Backlund, Karin Boomsma, Juliani, Faith Ngige, Dr. Ayub Macharia, Charles Karangwa, Miriam Chepchumba Bomett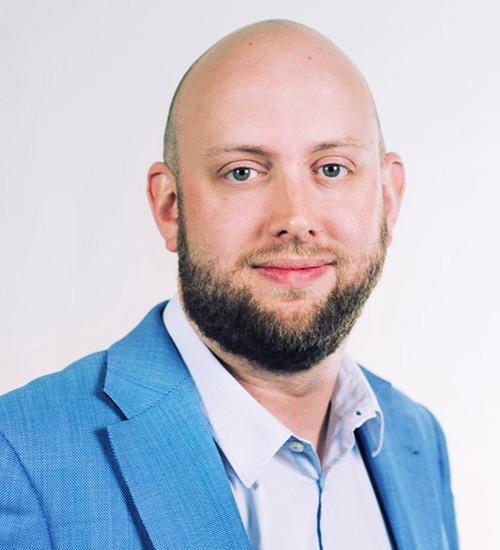 Peter van Leent
WORKSHOP 1: OPPORTUNITIES FOR CIRCULAR AGRICULTURE
By adopting increasingly circular, regenerative, and inclusive farming practices, Kenya has shown great potential to make its second-largest industry more sustainable overall. For instance, circular agriculture is enabling Kenya to mitigate climate change, elevate its food quality and improve food security.
Are you in the Agricultural sector? Join this workshop as we illustrate the opportunities for circular agriculture in Kenya and farming trends that have been identified as indicative of the transition to circular agriculture in the region.
SCHEDULE SPEAKERS:
Tei Mukunya Oundo, Talash Huijbers, Peter Van Leent, Elfrieke Van Galen, Claire Van Enk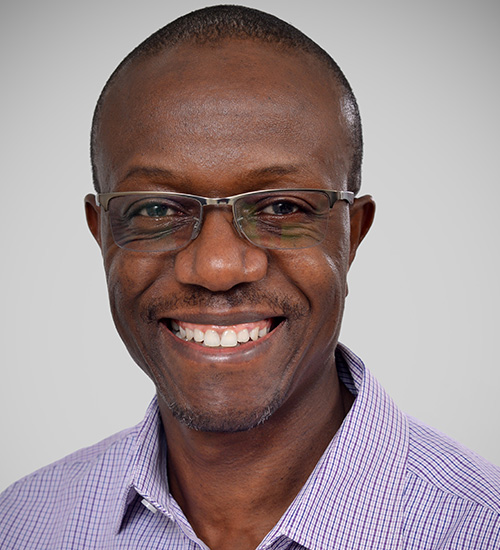 Eng. Fanuel Nyaboro
WORKSHOP 2: WATER IS A SENSITIVE TOPIC
Water scarcity and 'day zero' have been common phrases used over the past few years, for example, in South Africa and many other parts of Africa. In Kenya and Ethiopia, droughts are a yearly phenomenon, and yet we are not conscious and smart enough with water usage when available, with a lot of people lacking access to potable water in East and Southern Africa.
This session will shine a light on what sustainable water consumption means, and available technologies to optimize sustainable systems by applying the Circular Economy principles.
SCHEDULE SPEAKERS:
Willis Ombai, Eng. Fanuel Nyaboro, Ebenezer A. Amadi, Alex Mucheru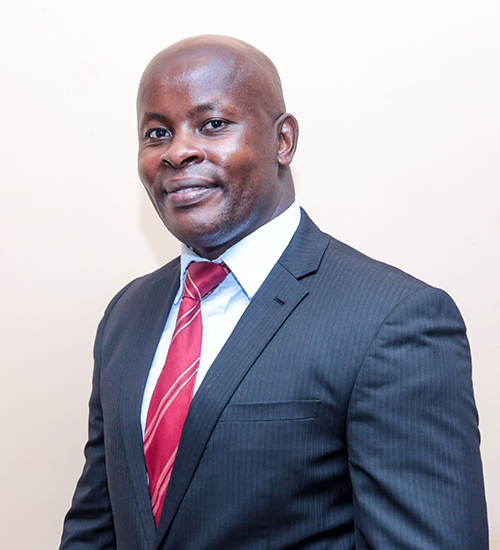 Dr Ehud Gachugu
WORKSHOP 3: ACCESS TO DIGITAL IS KEY FOR AFRICA'S DEVELOPMENT
With a young population, great entrepreneurial spirit and adaptability, the digital revolution is one of the biggest opportunities to make Africa thrive. However, in the current take-make-waste culture, producers are building their business models around the number of products as opposed to the quality. New designs and marketing are part of the cause of consumers' addiction to 'new' products. In addition, the repair is often expensive or complex due to poorly designed products. How can this be best managed? And what happens at the end-of-life span?
This session will shine a light on the nexus between digital and green, looking at the innovations and initiatives that have been introduced to reduce e-waste from entering landfills and promote a circular economy within the industries value chain, (with a focus on refurbishing, reuse, and re-manufacturing).
SCHEDULE SPEAKERS:
Valentine Cheruiyot, Simone Andersson, Dr. Ehud Gachugu, Mr. Olivier Vanden Ende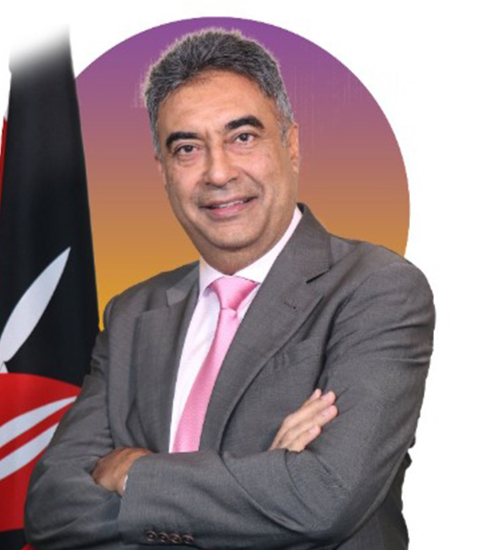 Jaswinder (Jas) Bedi, EBS, MBS
WORKSHOP 4: SUSTAINABLE AND ETHICAL TEXTILE & FASHION
The textile and fashion industry is a long and vast value chain that starts with farming or extraction and ends at the second-hand clothing market or beyond. Due to the current fast and global fashion industry, the negative impact is seen and felt on all the components of the value chain, from massive pressure on the production of cotton leading to soil degradation to the overwhelming waste generation since materials are designed to last short and used for a brief period and disposed of thereafter.
Shifting market demands and opportunities and the current 'Africa is in Fashion' trends may provide Africa the ultimate momentum to 'change the Textile & Fashion story – for Good'. Join this session, as we explore how the use of organic material, alternative fibres, ethical production, creative traditional and contemporary skills and design, and sustainable consumption can reduce the environmental and social impact of the textile industry.
SCHEDULE SPEAKERS:
Valerie Nyamwaya, Nadia Ashraf, Ludovica D'Andria Di Montelungo, Louise Sommerlatte, Jaswinder (Jas) Bedi, EBS, MBS, Janet Chemitei, Elise Sormani, Christine-Ann Mccreath, Brian Kihindas, Bettina Heller