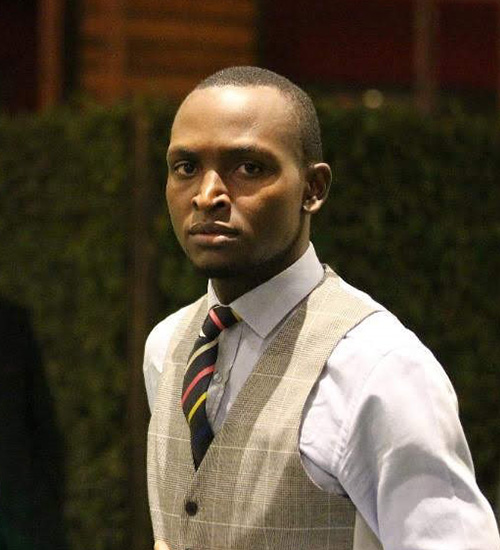 Alex Kubasu
Circular Economy Initiative Lead, WWF-Kenya
Alex is currently managing 3 projects in Coastal Kenya whose interconnected goals are to improve the plastic recycling value chain, ensure plastic material remains in the economy and not wreak havoc in the environment while creating decent jobs by working with government, private sector and community members.
He is a DANIDA Fellow, having completed a course on Environmental Governance at the Local Level at Aarhus University, Denmark. Alex holds an
MA Communication Studies - Development Communication – from the University of Nairobi; Executive Education in Circular Economy and Sustainability Strategies from the Cambridge Judge Business School; Certificate in Going Circular, EPR Guide from WWF Academy; and a Bachelor of Science in Microbiology and Biotechnology (Hons) from the University of Nairobi. He is also a PhD prospect.
Alex is a Board Member at Health and Environment Research Institute, Ukunda and the Vice Chairman, The Mombasa Plastic Waste Management Technical Working Group.
'Waste is a resource in the wrong place. I believe in human ingenuity; it got us into this crisis. We have the brains and technology to help us imagine and achieve a circular world without waste.'
When not on official duty, Alex loves to sing!