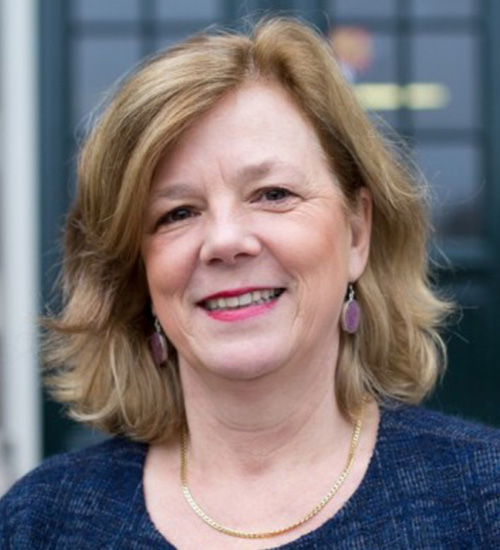 Elfrieke van Galen
Partner, TheRockGroup
Elfrieke van Galen has extensive managerial experience in logistics and services.
She is a partner at TheRockGroup BV. TheRockGroup works at different levels to realize the transition to a sustainable economy and society. It does so through 3 business lines: sustainability strategy & implementation, strengthening and supporting sustainable businesses and developing & providing education. TheRockGroup is a co-founder of the regeneration academy and has supported several startups in the circular economy.
Next to partner of TheRockGroup, Elfrieke holds a number of supervisory functions, such as Meerlanden (waste processor in transition to CE), SEKEM, (biodynamic agriculture/food/textile, Egypt) Triodos investment management. All these supervisory functions (also) have a social purpose.
Her experience in the Circular Economy is both in existing businesses, and start-ups and in teaching CE in education.