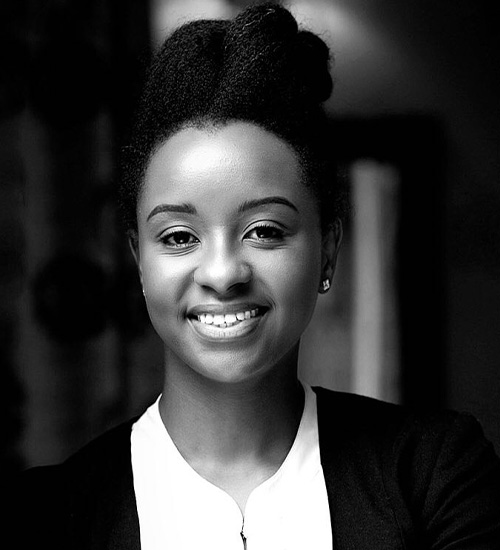 Juliana Kainga
Vice-Chairperson, Electricity Sector Association of Kenya- ESAK
Juliana Kainga is the Vice-Chairperson of the Electricity Sector Association of Kenya- ESAK, a private sector think-tank and lobby group that seeks to ensure the sustainability of the electricity sector in Kenya through collaboration and data-driven solutions. Since its inception, ESAK has been instrumental in advocating for private sector investors and players with key government institutions on policy and regulatory changes that would drive growth by attracting larger investment sources. In addition, Juliana works with Enel Green Power, a global renewable energy Independent Power Producer (IPP), leading business development activities for East and West Africa regions and is based in Nairobi, Kenya.
She has worked in the energy sector for 11 years, starting off at General Electric as a Sales & Business Development Manager for the Oil & Gas and renewable energy business units covering customers across Eastern Africa, and Southern Africa, as well as varying work assignments in Italy and the US. During this time, Juliana has helped organizations and customers in East Africa during the infancy stages of the energy industry by providing strategic business insights, and valuable market knowledge, and identifying and executing scalable and sustainable partnerships and projects that drive business profitability.
She holds a BSc. in Telecommunication & Information Engineering from the Jomo Kenyatta University of Agriculture and Technology (JKUAT) and is currently pursuing her Executive MBA from Said Business School, University of Oxford.