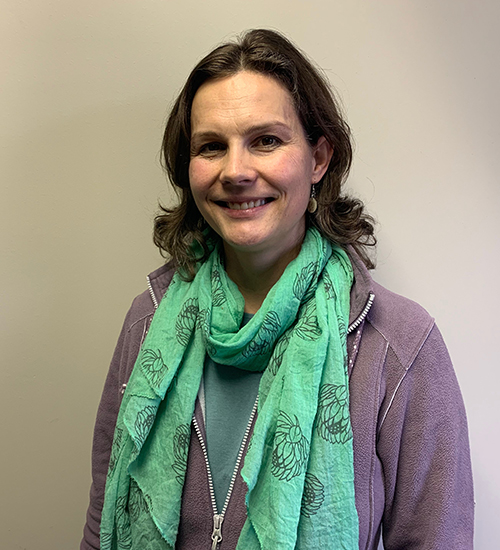 De Kock, Lorren
Project Manager for the Circular Plastics Economy Programme at WWF South Africa
Lorren is the project manager for the Circular Plastics Economy programme at WWF South Africa. This programme takes a systemic view, with a focus on industry and government, to transition the currently wasteful linear plastics system to a circular economy with environmental as well as socio-economic benefits. Lorren has contributed to setting up a collective platform – the SA Plastics Pact, has conducted research with partners and is working on various projects in the national and regional policy space to accelerate the required shift.
She has a background in Industrial and Systems engineering with over 20 years of experience in the private and NGO sector and a Masters's degree in Environmental engineering specialising in Life Cycle Assessment from the University of Cape Town.
03:30 - 04:30 PM WORKSHOP 5 & 6
WORKSHOP 5: PLASTIC PACKAGING NEEDS TO GET UNPACKED
In Southern and Eastern Africa, various commitments to transition to a circular economy for plastics are on the rise from both the public and private fronts. These include the implementation of private sector voluntary initiatives such as the South African and the Kenya Plastics Pacts, and the introduction of new and amended policies including the mandatory Extended Producer Responsibility (EPR) Scheme. Compliance and enforcement, however, remain major issues, due to the lack of clear targets in policies.
This workshop will discuss recent commitments to the EPR and the potential impact of the "End Plastic Pollution: Towards an internationally legally binding instrument" in Africa. It will also set the scene for the Kenya Plastics Pact Summit, taking place the following day on the 27th of October, 2022.
SCHEDULE SPEAKERS:
De Kock Lorren, Alex Kubasu, Lieselotte Heederik, Thais Vojvodic